| | | | |
| --- | --- | --- | --- |
| Snowcone Fuller drops Ital Stew project on September 30th | | | |
Written by contributed
Billboard topping Dancehall producer Rohan 'Snowcone' Fuller is set to release his thumping new dancehall beat, the Ital Stew Riddim on September 30th.


With lead single "Boy Shorts" featuring Dancehall star Mr. Vegas and R&B sensation Teairra Mari fast gaining mainstream airplay, and singles from Dancehall icon Spragga Benz, and Dancehall diva Tifa bubbling on the local scene, Snowcone's Ital Stew is exactly what Dancehall's taste buds have been craving. "I call it Ital Stew, because I feel a natural or ital vibe with this riddim," Snowcone explains. "Music is like food to me, and ital food is vital food; I want to feed the people something that is wholesome and good for them. I couldn't name it AK-47 or something like that, 'cause I don't want to shoot down people. So instead I feed them Ital Stew."

"I always try new things, but I always keep it authentic 'ital' dancehall," Snowcone adds.

Snowcone is best known for producing the #1 Billboard single "Temperature," Sean Paul's biggest hit in the United States, and his first single to sell an excess of one million digital downloads, earning platinum certification. Snowcone earned an ASCAP Pop Music Award in 2007 for his work on "Temperature." He has also produced the Rice & Peas, 7-11, Cheerful, and Landscape riddims, and worked with everyone from Bounty Killer, Elephant Man, and Vybz Kartel to Wyclef, Salaam Remi, and P. Diddy.

Ital Stew Riddim will be available on iTunes and all digital outlets on September 30th.

Last Updated on Friday, 17 September 2010 00:13
Latest Videos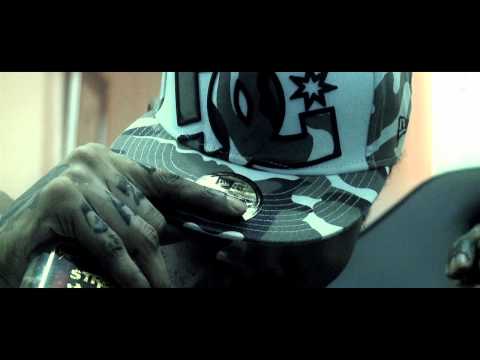 Vybz Kartel - Coloring Book
Views : 1235